We love our glitter but do we love removing it? I know glitter polish can sometimes feel impossible and seem like you have used pints of acetone before it is fully removed BUT with this old trick I've learned from my mother glitter polish is off within minutes on its own.
Supplies needed
-Acetone
-1 sheet of aluminum foil
-1 sheet of paper towel
-scissors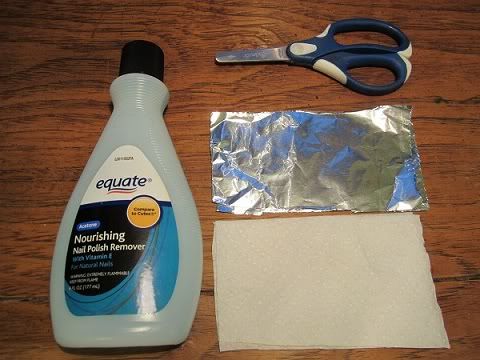 Cut Paper Towel & Foil
1) For both, the sheet of paper towel & foil, cut straight down creating two pieces
2) Then cut 5 individual strips on each piece, leaving you with 10 separate pieces.
Soak in Acetone
1) Grab 1 piece of paper towel and fold it twice creating a little square
2) Then soak it with acetone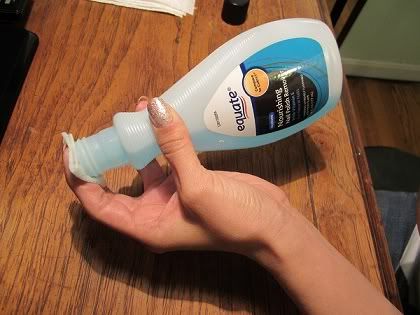 Over the Nail
Place the soaked paper towel over the nail
Foil Up
1) Grab a piece of aluminum foil and wrap the nail with the soaked paper towel still above it
2) Repeat the steps to all of the nails
3) Now let it sit for 10 minutes...
Remove the Foil
1) Gently press and pull the foil off, and you'll have 95% of the polish removed
2) With the same soaked paper towel that was on the nail use it wipe off any left over polish on the edges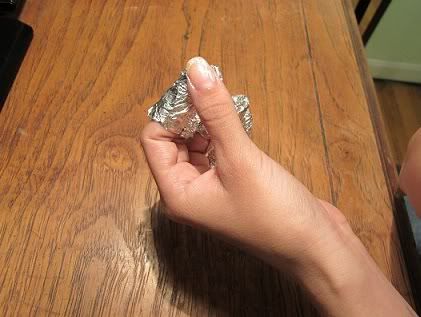 Happy Nails!